All reference to PO Box 183 and to Finance in JR JF Brumby is wrong we are in Victoria PO Box 287 Rutherglen 3685 in Advertising and hosting
Now because we were at many addresses in NSW they still dominate as it is difficult to get rid of them some of them now go to the correct information, others report error, with others there is no place to get rid of the wrong advert.
So this page is written to hopefully begin to get things rightly showing.



Arke Promotions the business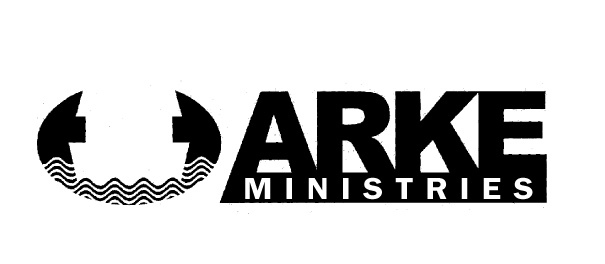 Arke Ministries the ministry

Below you see examples of Google browser entries with a few that are now right.



www.aupage.net › NSW
Brumby J R

&

J F,Tel:0298924344,Address:27 Niland Crs, Blackett NSW 2770,Finance Brokers.
business-directory.ozpostcode.com/business/NSW/.../sydney-markets-brumby-j-r-j-f
business information for

Brumby J R

&

J F, contact information phone website in addressPo Box 183, Sydney markets 2129 NSW.
You've visited this page many times. Last visit: 13/09/16
https://plus.google.com/109681623877149449402/posts/PZGG2EoNnqn
Jun 20, 2016 -

Brumby

JR

& JF are actually

JR

&

JF Brumby

trading as Arke Promotions We are not finance brokers. We moved to Victoria in 2002 15 Culbertson Street ...
www.hotfrog.com.au/business/vic/rutherglen/brumby-j-r-j-f
Brumby J R

&

J F

in Rutherglen VIC. Find

Brumby J R

&

J F

business details including phone number, location and services - Hotfrog Business Directory.